Alone Forever: English Eerie - The Rattle of Chains (NARRATIVE)
houses are haunted and madnesses are developed
2 years ago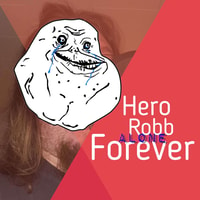 English Eerie - The Rattle of Chains (NARRATIVE)
Note: This is only the dramatic reading of the story, if you want the full context of the gameplay and mechanics, go to the (FULL CONTEXT) episode.
Cast: just me lol
SFX: Freesound and myself
Favorite horror references: 4, can you find them all!?
Find out more at https://hero-robb-forever.pinecast.co
This podcast is powered by Pinecast.